Who is the number one corporate trainer in India?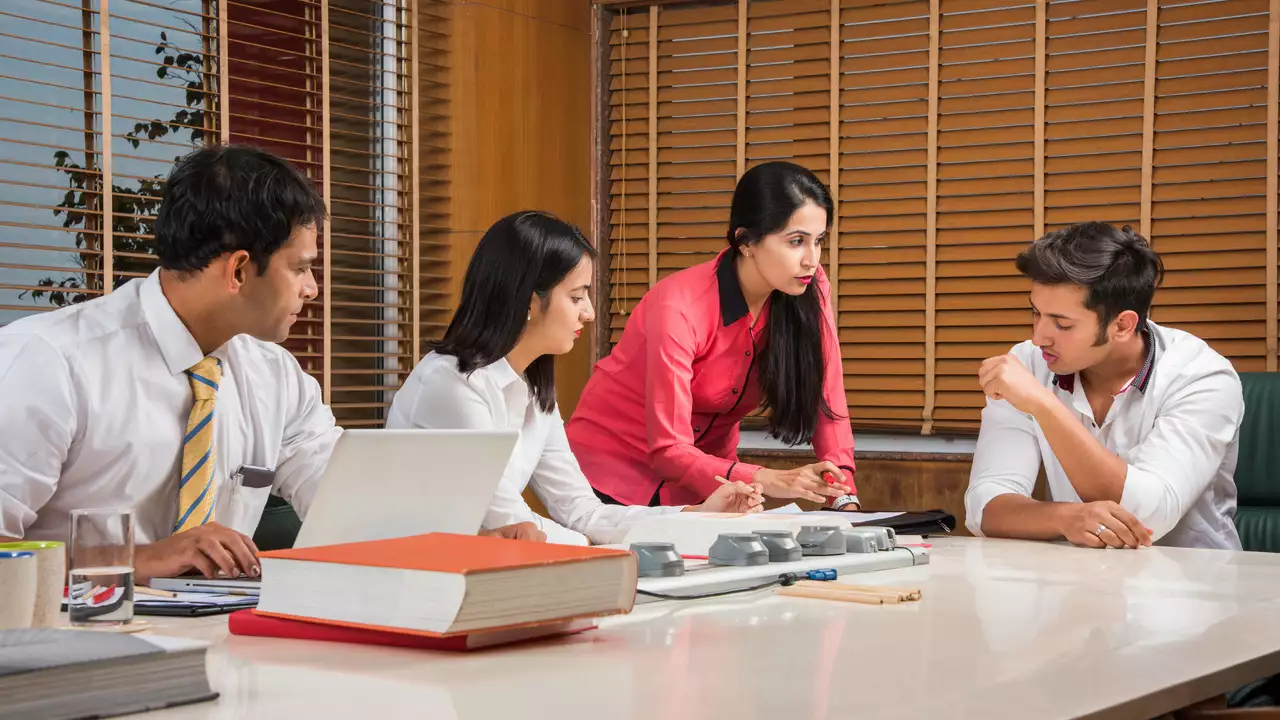 Introduction to Corporate Training in India
As we delve into the world of corporate training in India, it's essential to understand that the need for corporate trainers has increased significantly over the years. With the rise of new-age technologies and evolving business dynamics, organizations are constantly on the lookout for experts who can equip their workforce with the necessary skills and knowledge. This is where corporate trainers come in - professionals who specialize in enhancing the skill set of employees to help them perform better in their roles.
Role and Importance of a Corporate Trainer
The role of a corporate trainer is pivotal in any organization. They are responsible for not just imparting knowledge and skills, but also for shaping the attitudes and behaviors of the employees. They play a crucial role in improving the productivity and efficiency of the workforce, thereby contributing to the overall success of the organization. The importance of a corporate trainer cannot be overstated as they help to bridge the gap between the organization's goals and the employees' skills.
Criteria for Being a Top Corporate Trainer
Being a corporate trainer is not just about having expertise in a certain domain. It also involves a unique set of skills and attributes. A top corporate trainer should have excellent communication skills, a deep understanding of the industry, and the ability to understand and cater to the learning needs of different individuals. They should also be able to engage their audience effectively and make learning an enjoyable experience.
Who are the Top Corporate Trainers in India?
India has a pool of talented and experienced corporate trainers who have made a significant impact in the corporate world. These trainers come from diverse backgrounds and have expertise in various domains. Some of the top names in the industry include Dr. Vivek Bindra, Ram Charan, and Arindam Chaudhuri. Each of them has their own unique style and approach to training, which sets them apart.
Dr. Vivek Bindra: A Motivational Powerhouse
Dr. Vivek Bindra is a renowned motivational speaker and corporate trainer in India. He is known for his high-energy sessions and his ability to engage the audience with his compelling storytelling and practical insights. He has helped numerous organizations and individuals achieve their goals through his innovative training programs. His YouTube channel has millions of subscribers, making him a popular figure in the online world as well.
Ram Charan: The Strategy Guru
Ram Charan is a globally recognized business advisor and corporate trainer. He has worked with some of the top Fortune 500 companies and has helped them strategize and grow their businesses. His deep understanding of business dynamics and his ability to simplify complex concepts make him a sought-after corporate trainer. He is also a prolific author, with several best-selling books to his name.
Arindam Chaudhuri: The Management Maverick
Arindam Chaudhuri is a famous management guru and corporate trainer in India. He is known for his unconventional and innovative ideas in the field of management. His unique training style and practical tips have helped many organizations transform their management practices. He is also the founder of the Indian Institute of Planning and Management (IIPM), a prestigious business school in India.
Conclusion: The Number One Corporate Trainer in India
While all the trainers mentioned are exceptional in their own right, the title of the number one corporate trainer in India can arguably go to Dr. Vivek Bindra. His dynamic approach, combined with his ability to motivate and inspire, has made a significant impact in the corporate world. His popularity among the masses and his contribution to the industry make him stand out as a top corporate trainer. However, it's important to remember that the effectiveness of a trainer can vary depending on the specific needs and learning style of the individuals or organizations involved.