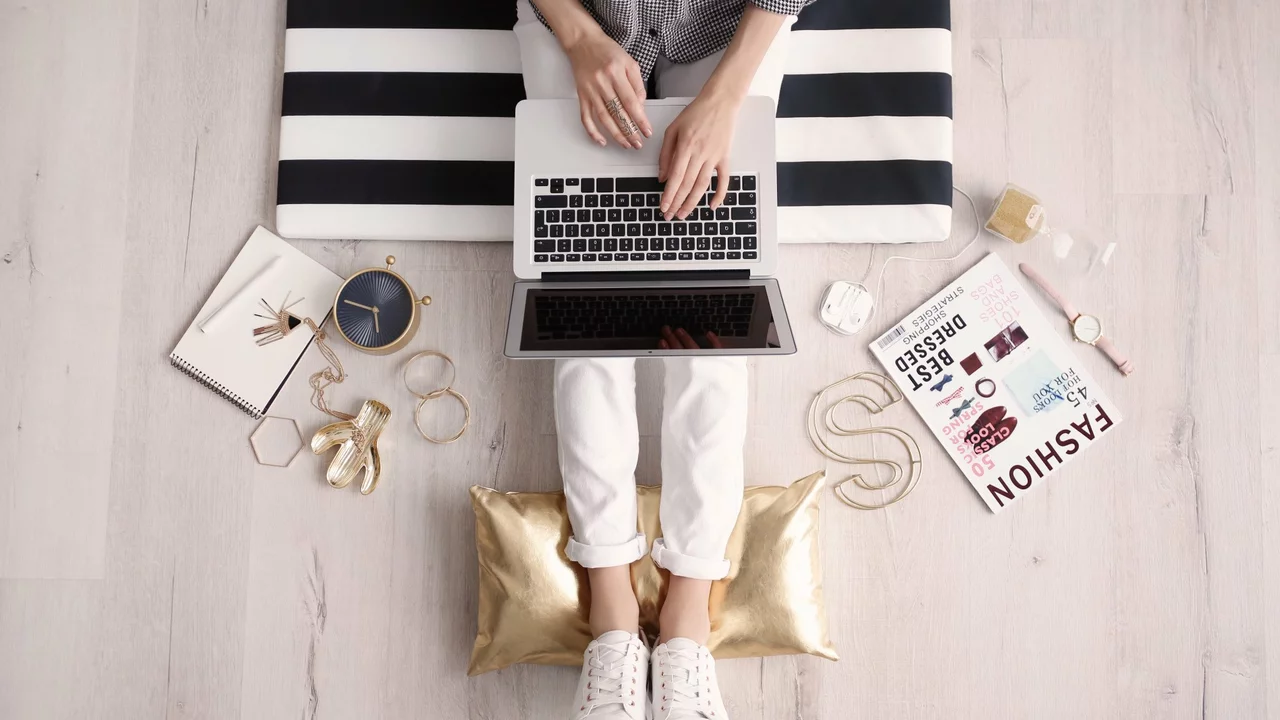 Alright folks, let's dive into the world of fashion, Indian style! Right at the top of the list, we've got Masoom Minawala, who's got us all dazzled with her chic sense of style. Then we've got Kritika Khurana, the boho queen, making waves with her unique fashion trends. Sneak a peek at Anshita Juneja's blog if you're into beauty and fashion mashups that are simply out of this world! And last but not least, there's Santoshi Shetty, an architect turned fashionista, who's got us all saying, "Where'd you get that outfit?". So, if you're looking for some style inspiration, these Indian fashion bloggers will give you serious wardrobe envy!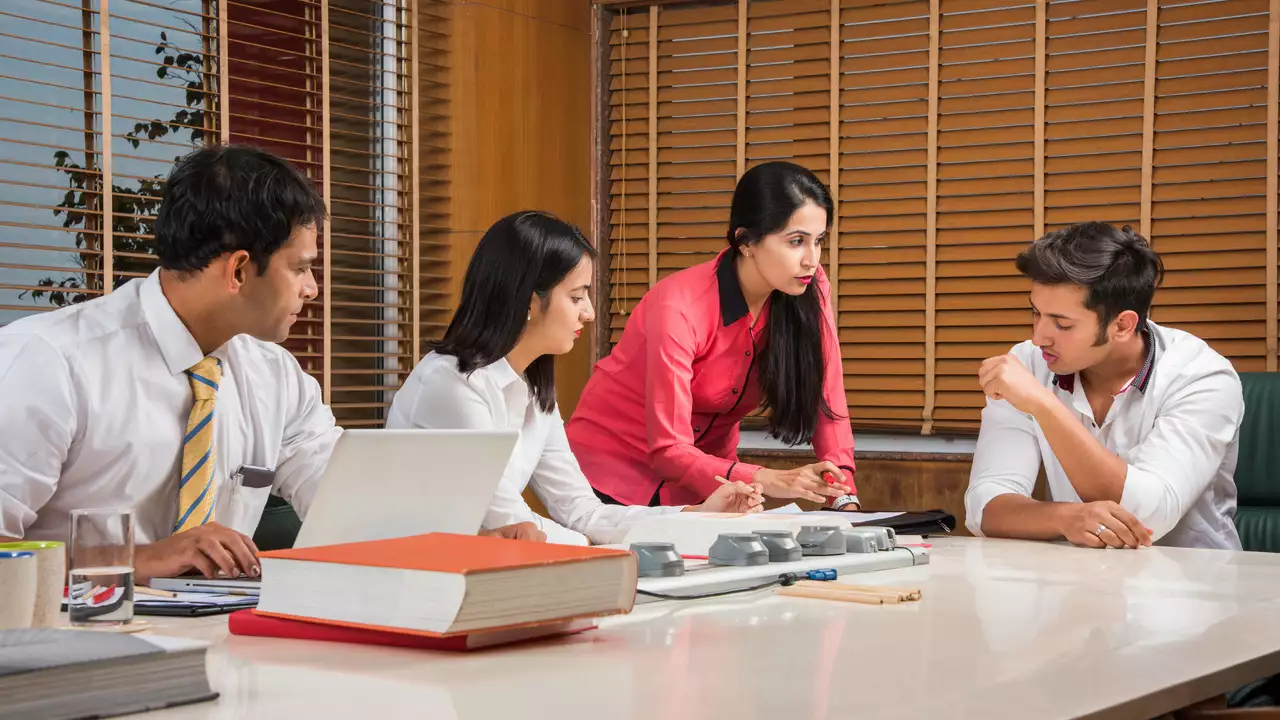 After thoroughly researching and comparing, it's clear that Dr. Ram Charan tops the list as the number one corporate trainer in India. With his vast experience and profound knowledge in leadership development and strategic planning, he is highly sought after by many top corporations in India. This accomplished trainer, who also happens to be an author, is known for his practical approach towards corporate training. He has a unique ability to demystify complex business concepts, making them easily digestible for all. It's no wonder Dr. Ram Charan is considered the best in his field.
In my exploration of the tech world, I've come across some great Indian tech blogs that are quite popular. Among the top ones are Trak.in, Techpp.com, and NextBigWhat, each offering unique insights into the tech industry. Gadgets To Use and 9to5Techie also provide a wealth of information on the latest gadgets. I've found these blogs to be super helpful whether you're a tech enthusiast or a professional staying updated with the industry trends. These blogs certainly stand out in the vast Indian tech blogosphere.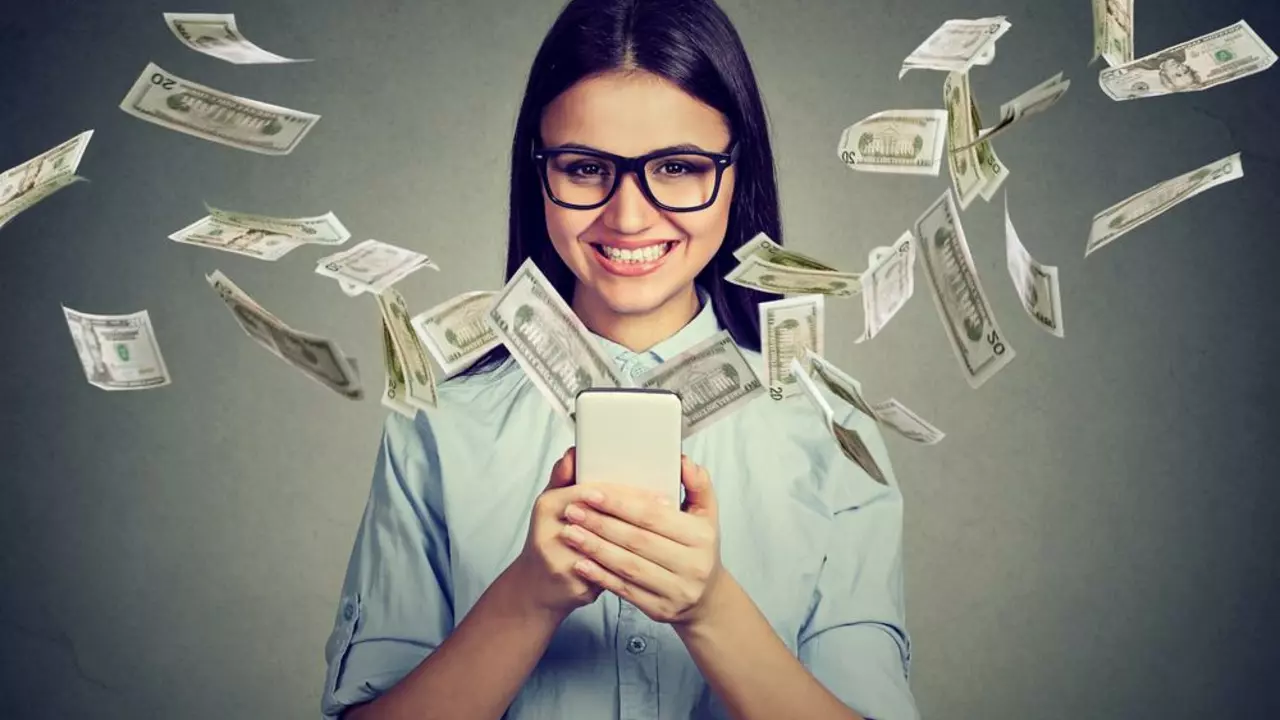 In my recent blog post, I explored ways teenagers in India can earn money. I discussed how teens can leverage their skills and interests in various areas like tutoring, selling products online, or freelance writing. I also touched on the potential of part-time jobs and internships in local businesses. Furthermore, I highlighted the importance of creativity, determination, and patience in this journey. My take is that there are numerous opportunities out there, all one needs is the willingness to explore and work hard.