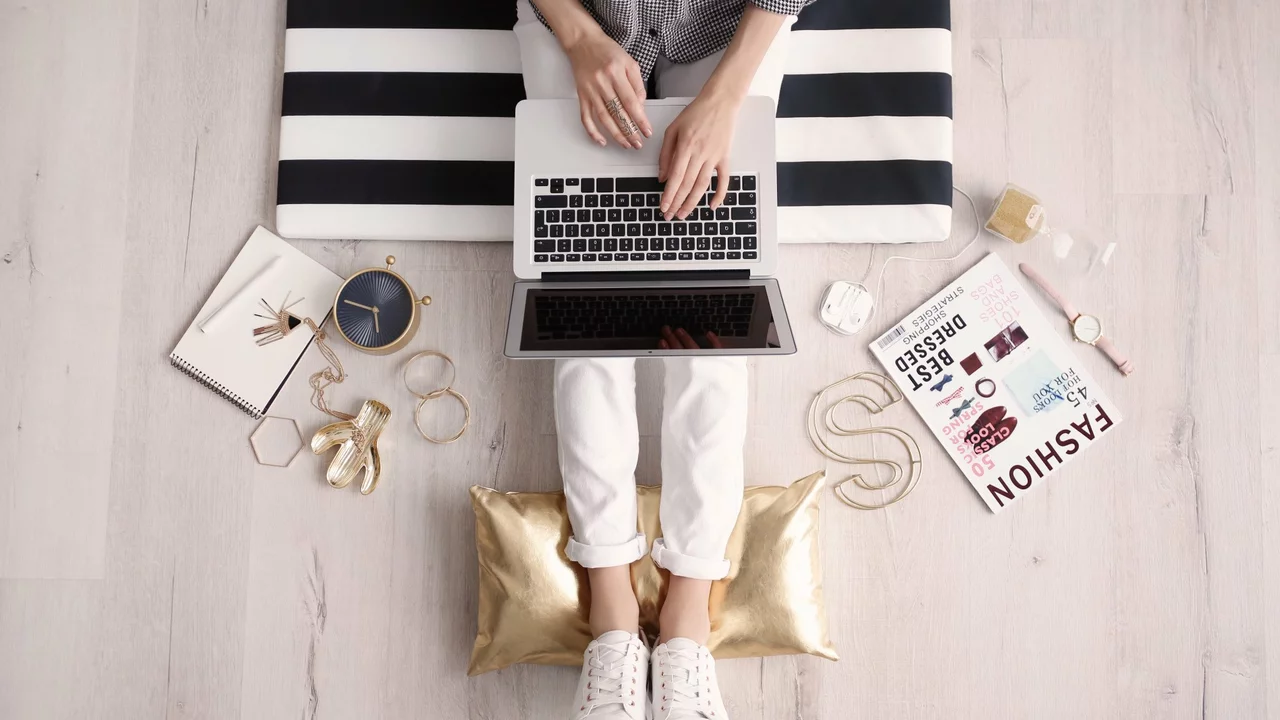 Alright folks, let's dive into the world of fashion, Indian style! Right at the top of the list, we've got Masoom Minawala, who's got us all dazzled with her chic sense of style. Then we've got Kritika Khurana, the boho queen, making waves with her unique fashion trends. Sneak a peek at Anshita Juneja's blog if you're into beauty and fashion mashups that are simply out of this world! And last but not least, there's Santoshi Shetty, an architect turned fashionista, who's got us all saying, "Where'd you get that outfit?". So, if you're looking for some style inspiration, these Indian fashion bloggers will give you serious wardrobe envy!
In my exploration of the tech world, I've come across some great Indian tech blogs that are quite popular. Among the top ones are Trak.in, Techpp.com, and NextBigWhat, each offering unique insights into the tech industry. Gadgets To Use and 9to5Techie also provide a wealth of information on the latest gadgets. I've found these blogs to be super helpful whether you're a tech enthusiast or a professional staying updated with the industry trends. These blogs certainly stand out in the vast Indian tech blogosphere.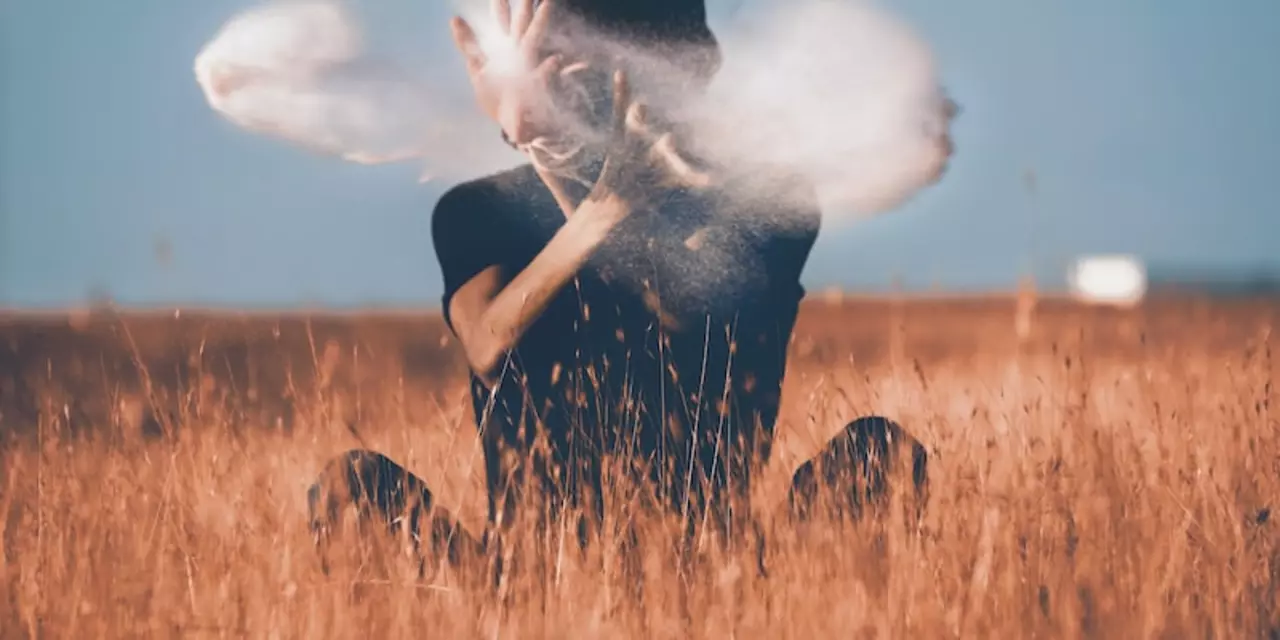 Blogging can be a great way to make money, but how much can you make with only 200 views per day? It depends on the type of blog, the amount of ads and the amount of content. Generally, the more ads you have, the more money you will make. Content is also key, as it helps to drive views and engagement. Additionally, affiliate marketing can be an effective way to increase income. With 200 views per day, a blog can make anywhere from $50 to several hundred dollars a month.